 BayOne is a minority owned Talent Solutions Partner based in the Bay Area, and we have a passion for diversity in the Tech Industry.
We help companies build teams. We specialize in the following domains: Project & Program Management, Cloud Computing & IT Infrastructure Management, Big Data Services, Software & Quality Engineering, User Experience Design.
We help companies to solve their talent gap by providing qualified experts on demand, training their legacy work force on future technologies, and automating their business processes.
Rahul Sharma and Yogesh Virmani, are the co-founders of BayOne Solutions. Their partnership and collaboration helped them build a remarkable business in the U.S. However, to understand more about their entrepreneurial journey and their ideal partnership, we have to trace back to their humble beginnings. We create opportunities for employees, consultants and customers to create wealth.
We practice win-win partnerships with our partners.
We are easy to work with, a flexible organization.
We satisfy and delight our customers.
We care about our communities.
Purpose
Help large companies compete like startups.
Vision
Help create opportunities from technology.
Mission
Make the future of work available to everyone, everywhere, through leveling up, intelligent automation and experts on demand.
"One of the most diverse and cool places to work at"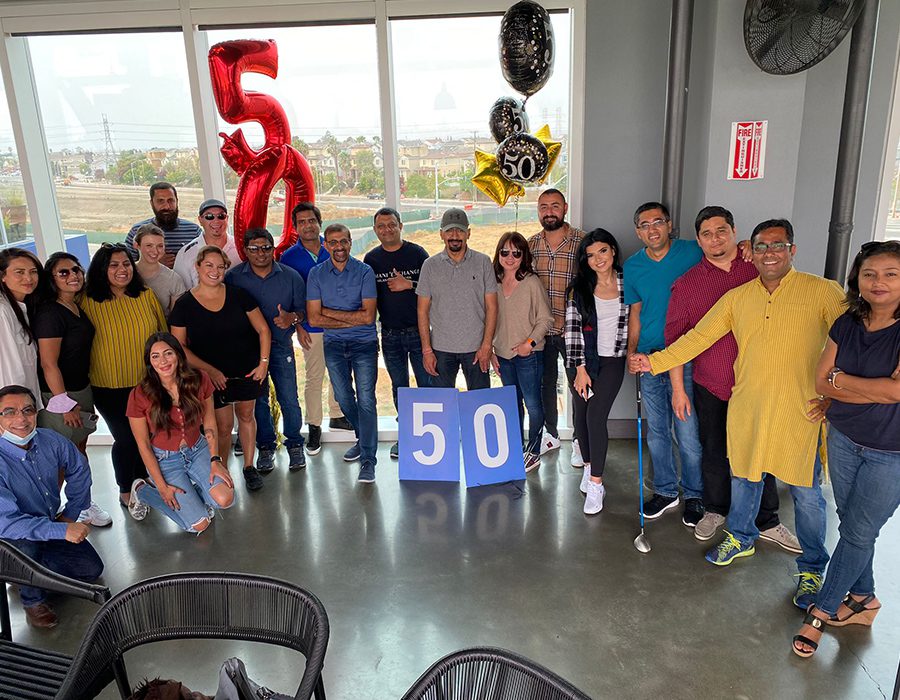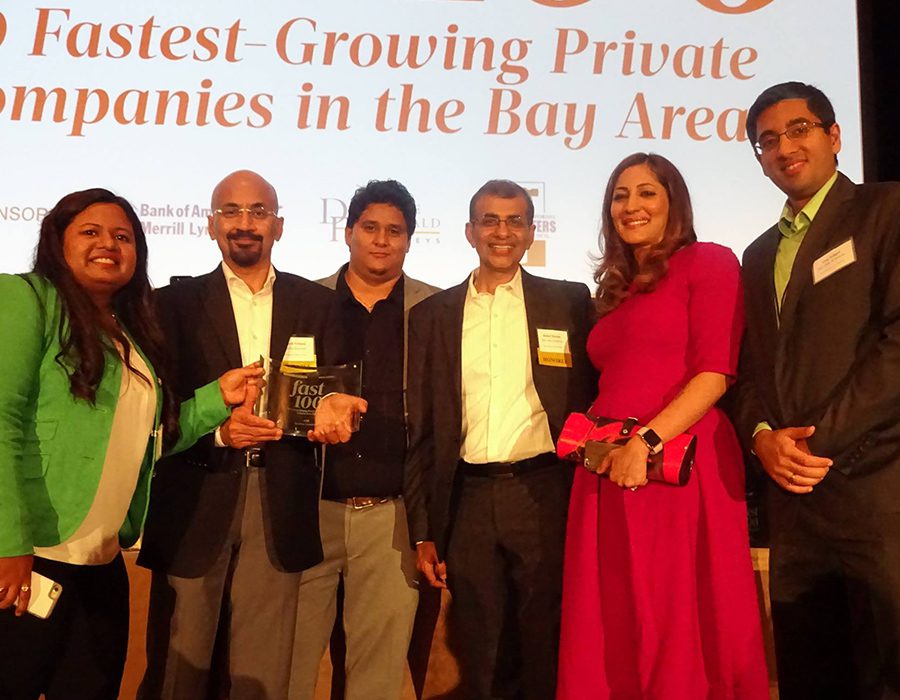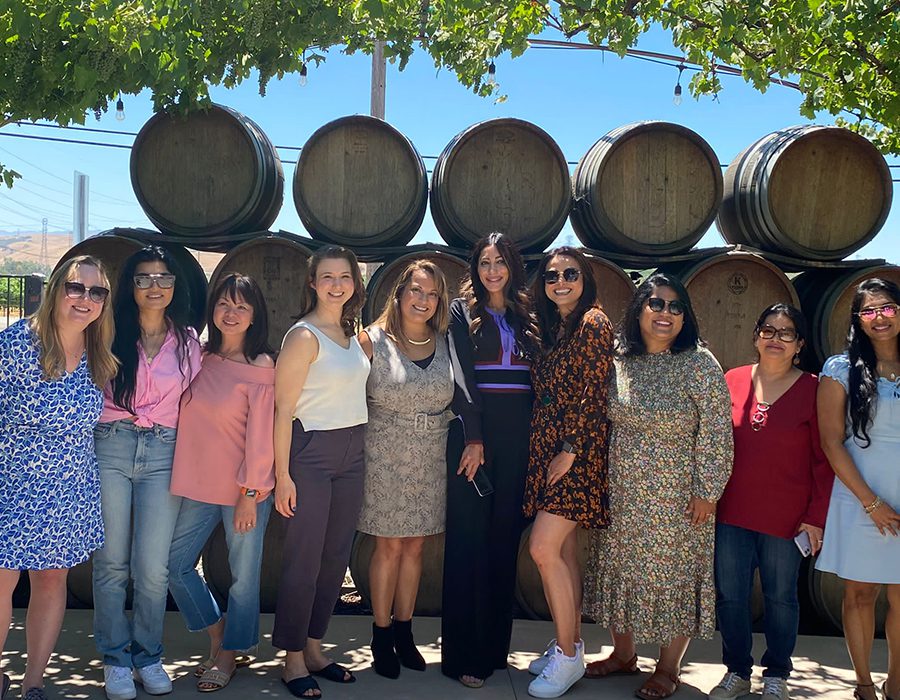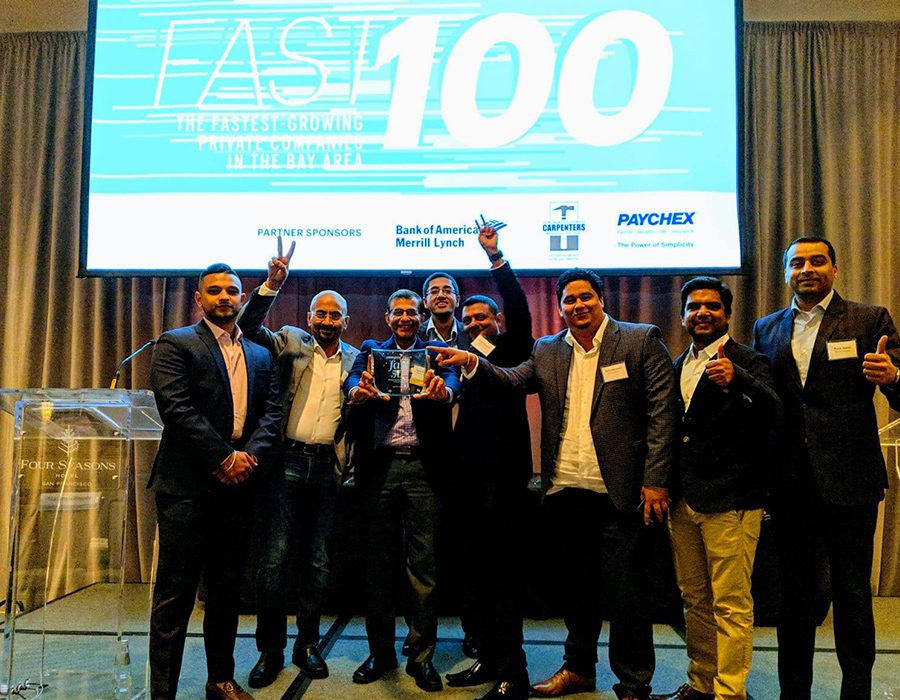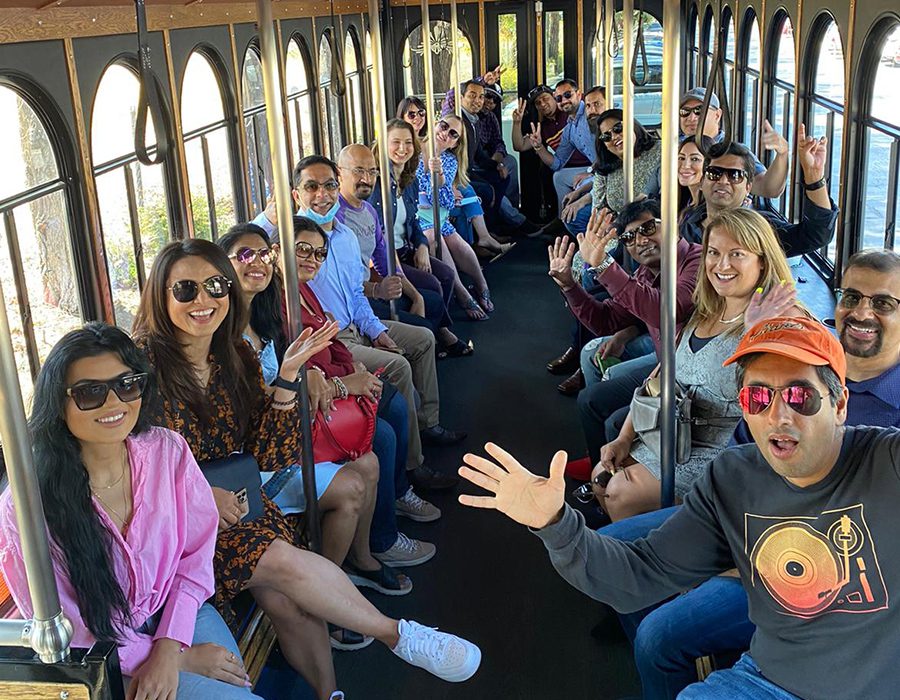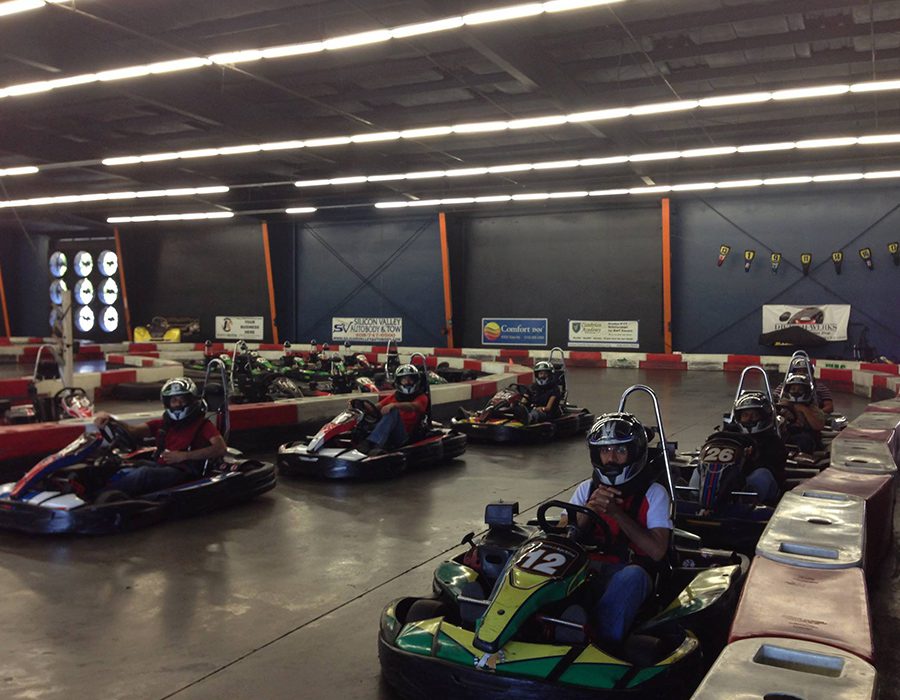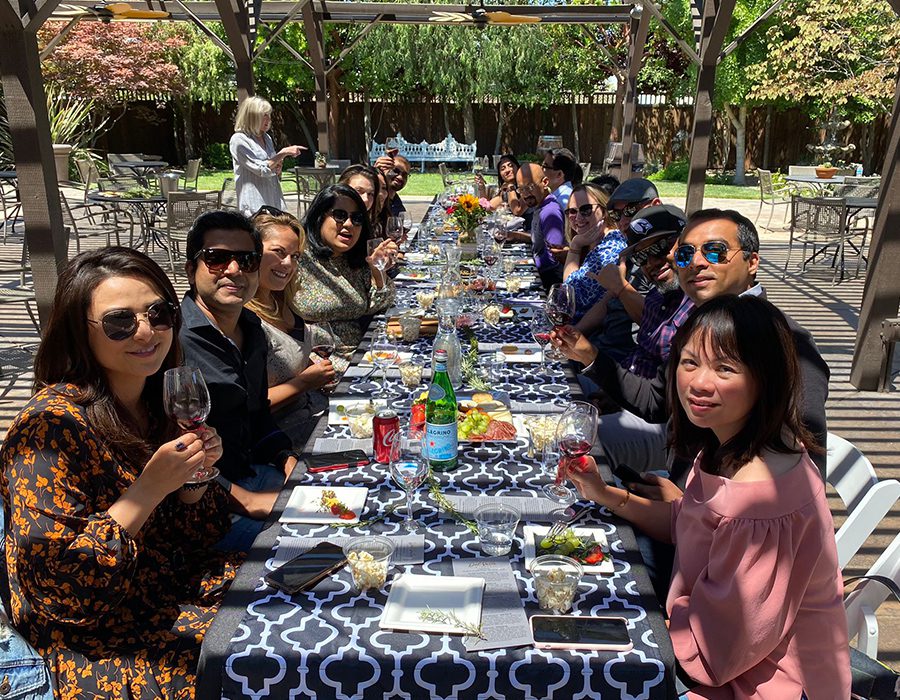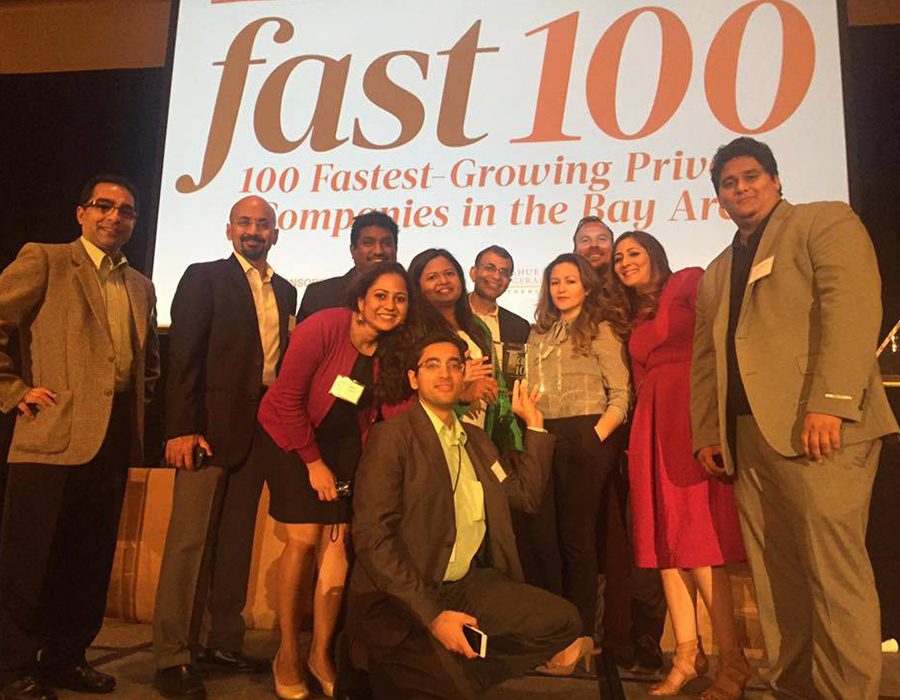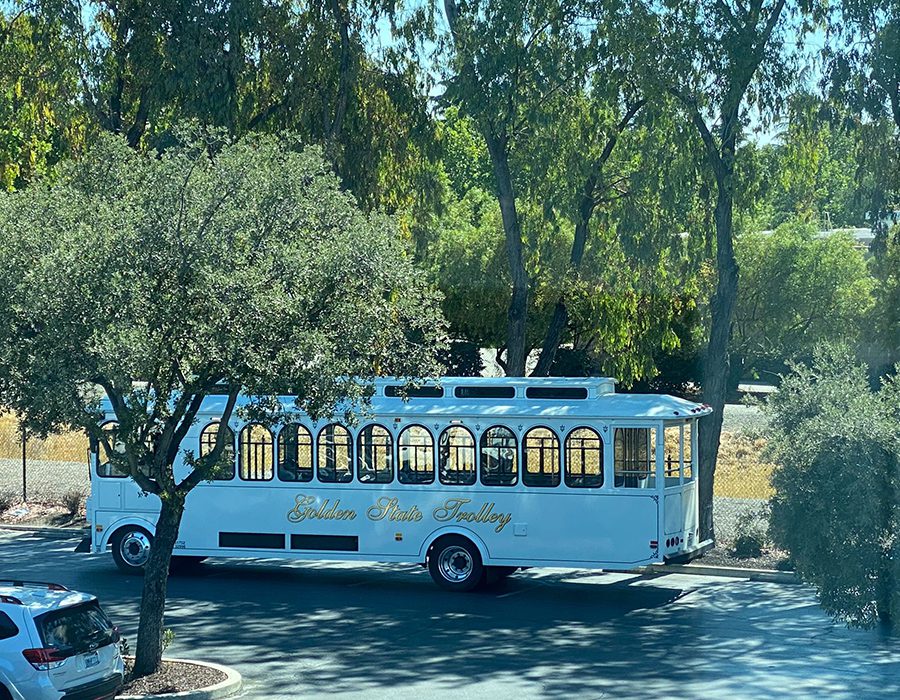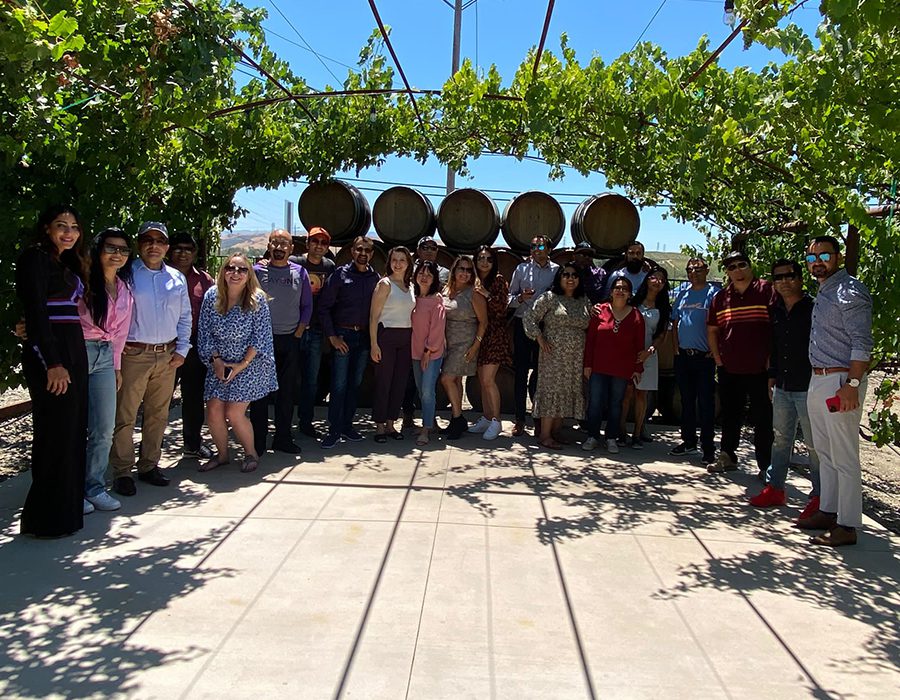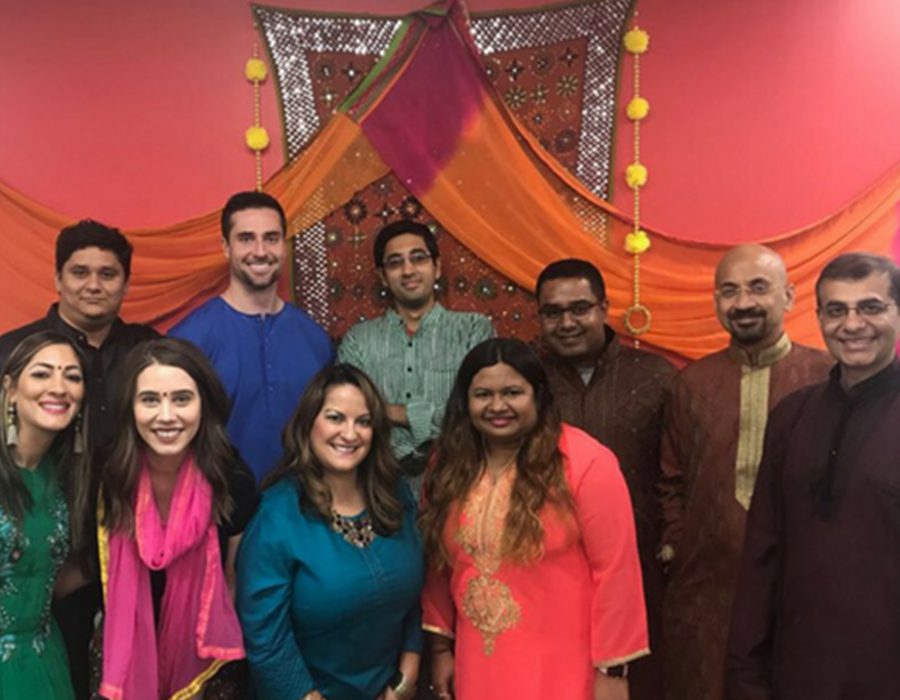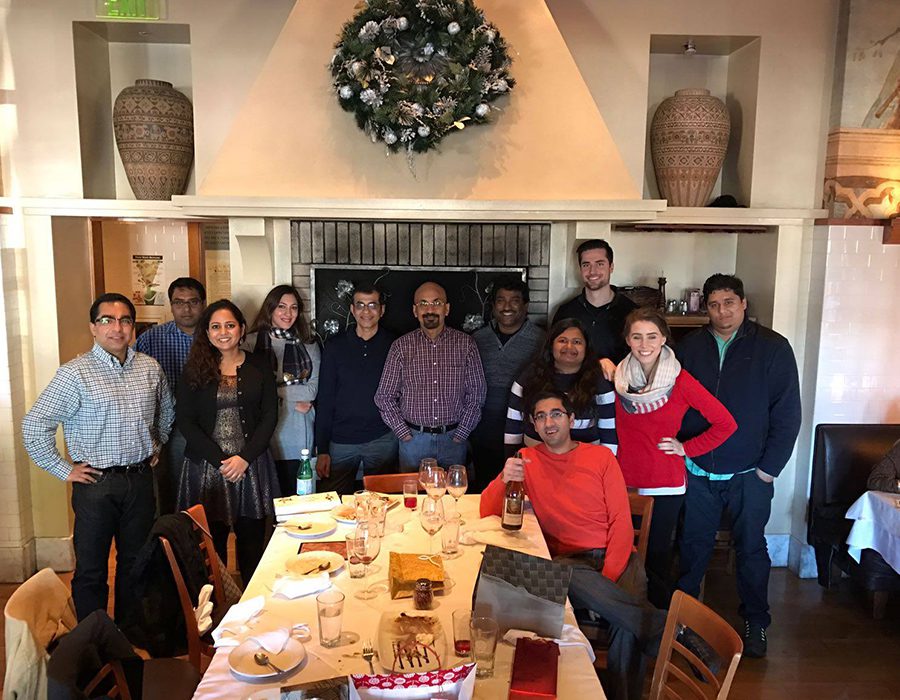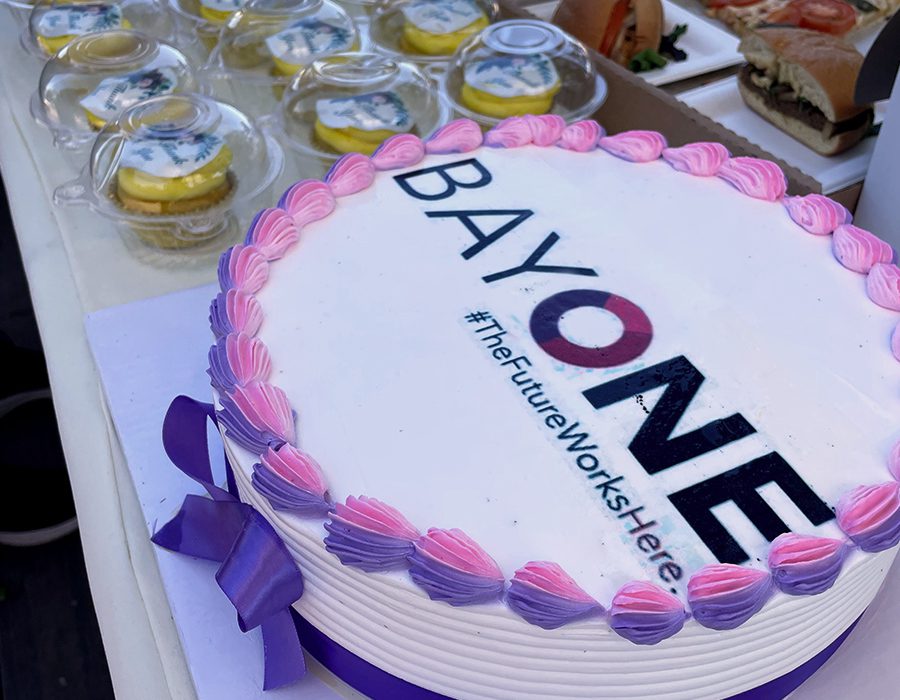 BayOne Global Headquarters
4637 Chabot Dr #250
Pleasanton, CA 94588
BayOne Telecom
1150 1st Ave, Suite 100 
King of Prussia, PA 19406
BayOne
2 Robert Speck Pkwy Unit 750
Mississauga ON L4Z 1H8
+1 888-537-8068 (Canada)
BayOne Techno Advisors Pvt Ltd, India Headquarters
Plot No 883, First Floor, Udyog Vihar Phase V, Gurugram, Haryana , 122001
958-243-9539 (India)
+1 925-307-7208 (USA)
BayOne Techno Advisors Pvt Ltd
301/302, 3rd Floor, Saket Callipolis, Sarjapur – Marathahalli Rd, Doddakannelli, Bengaluru, Karnataka 560035
Headquarters Pleasanton
4637 Chabot Dr #250
Pleasanton, CA 94588
Bayone Telecom
1150 1st Ave, Suite 100 
King of Prussia, PA 19406
& stay connected with our latest updates