Every company is a tech company
Companies across industries are finding themselves in the "tech" business, and the pace of technology adoption has continued to accelerate. BayOne has been part of such transformation journeys since our start in 2012. The future of work requires an ability to move fast, absorb new skills, and automate whenever possible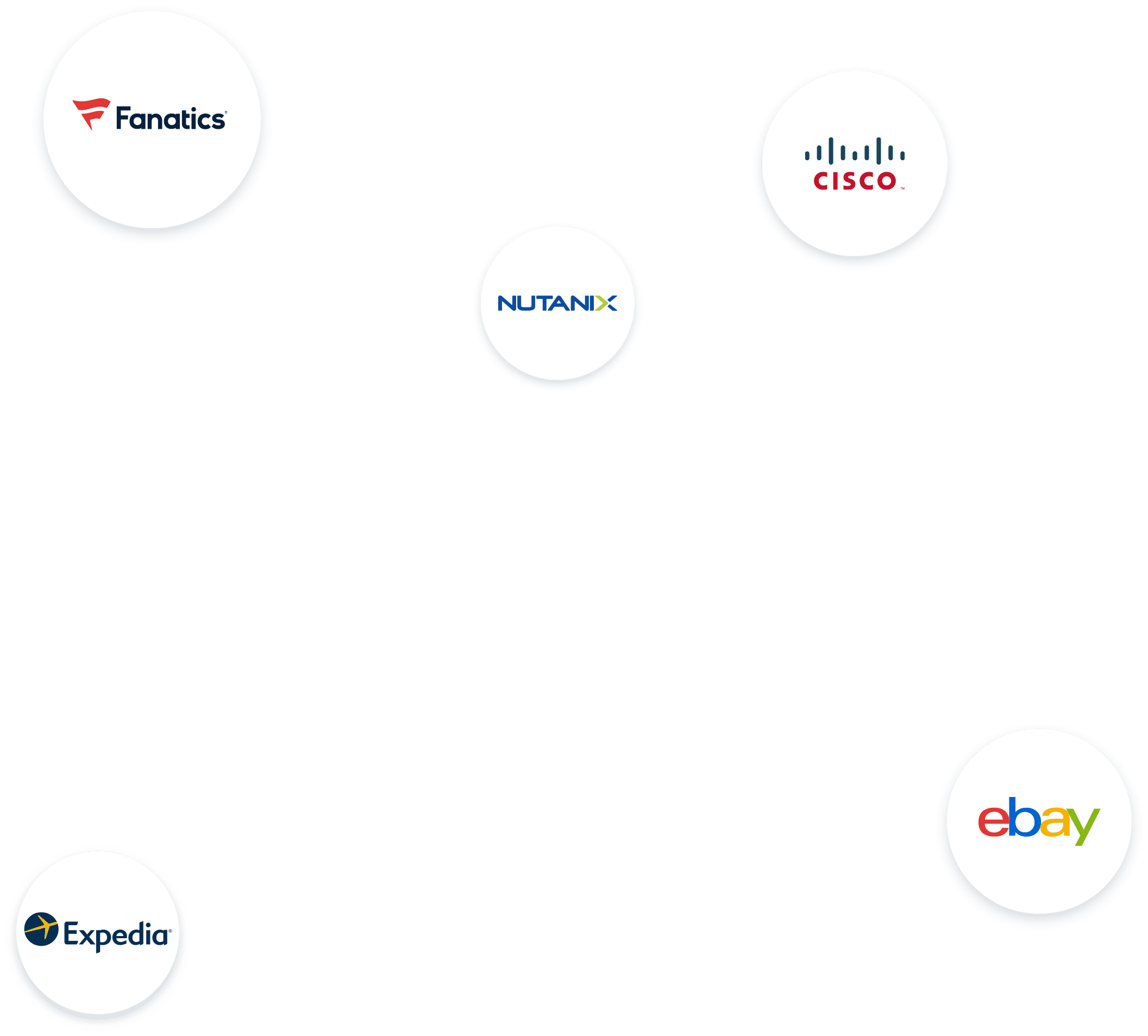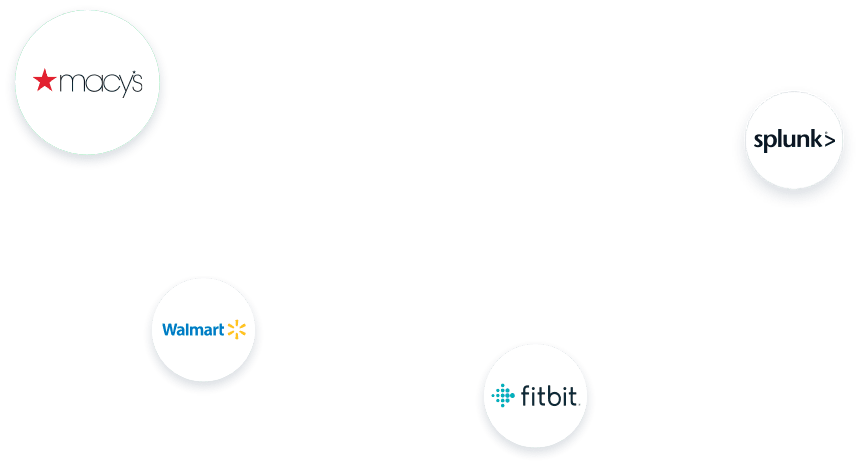 Access to local and remote talent markets
Low latency of response to tech needs

Automate your business processes

Level-up your existing teams on future technologies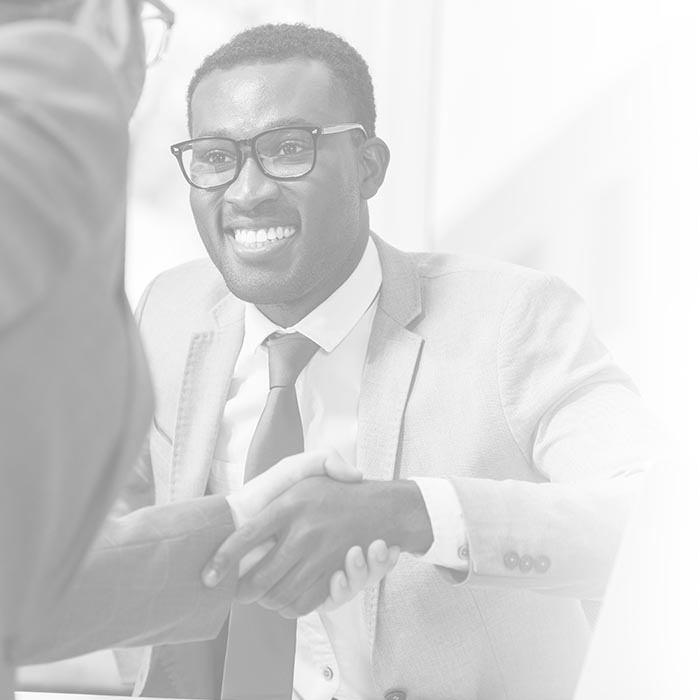 Learn more about enterprise employer partnerships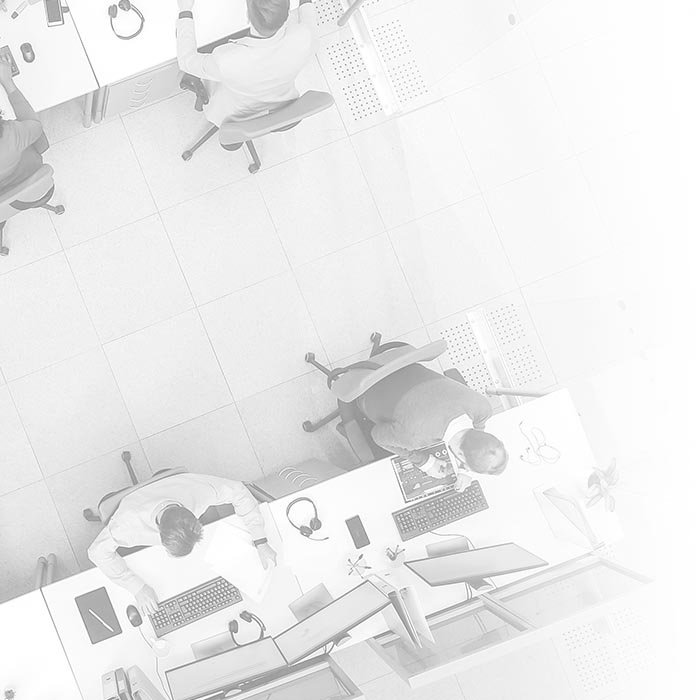 Learn more about managed service provider partnerships
BayOne has been an amazing partner to collaborate with. We have hired so many wonderful people in product specific and other roles that have been tremendous assets to the team.
If you're looking to hire, you can do a lot worse than BayOne. They seem to know everybody!
Improve your access to tech talent
The half of life of technology skills is five years. Escalable access to fast evolving skills is a competitive advantage. Team BayOne stays ahead of the technology cycles so clients have access to the latest skills on demand
Site Reliability Engineers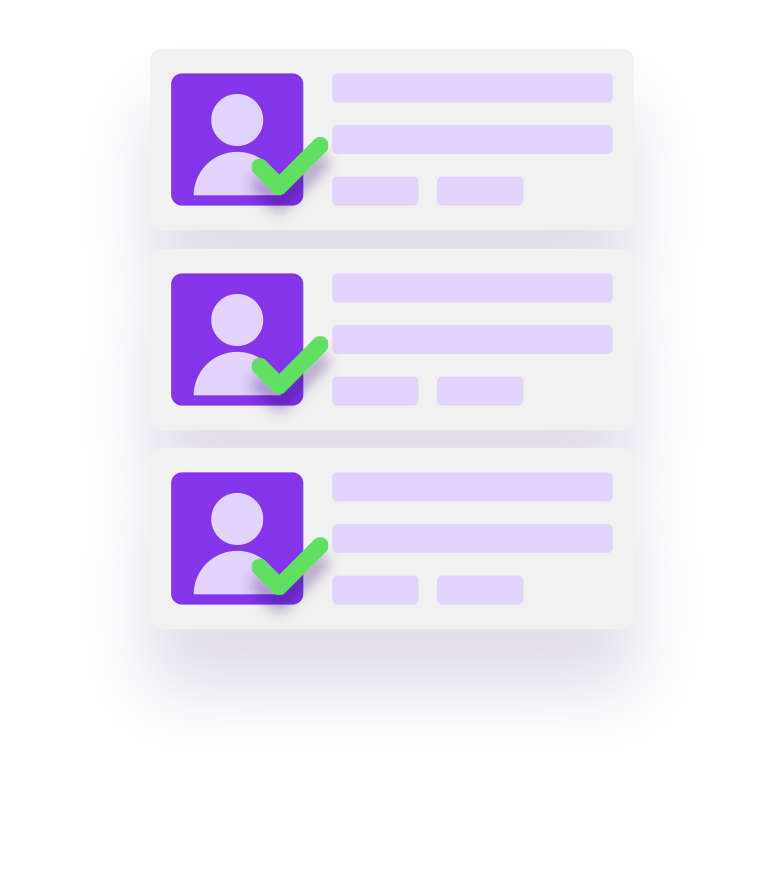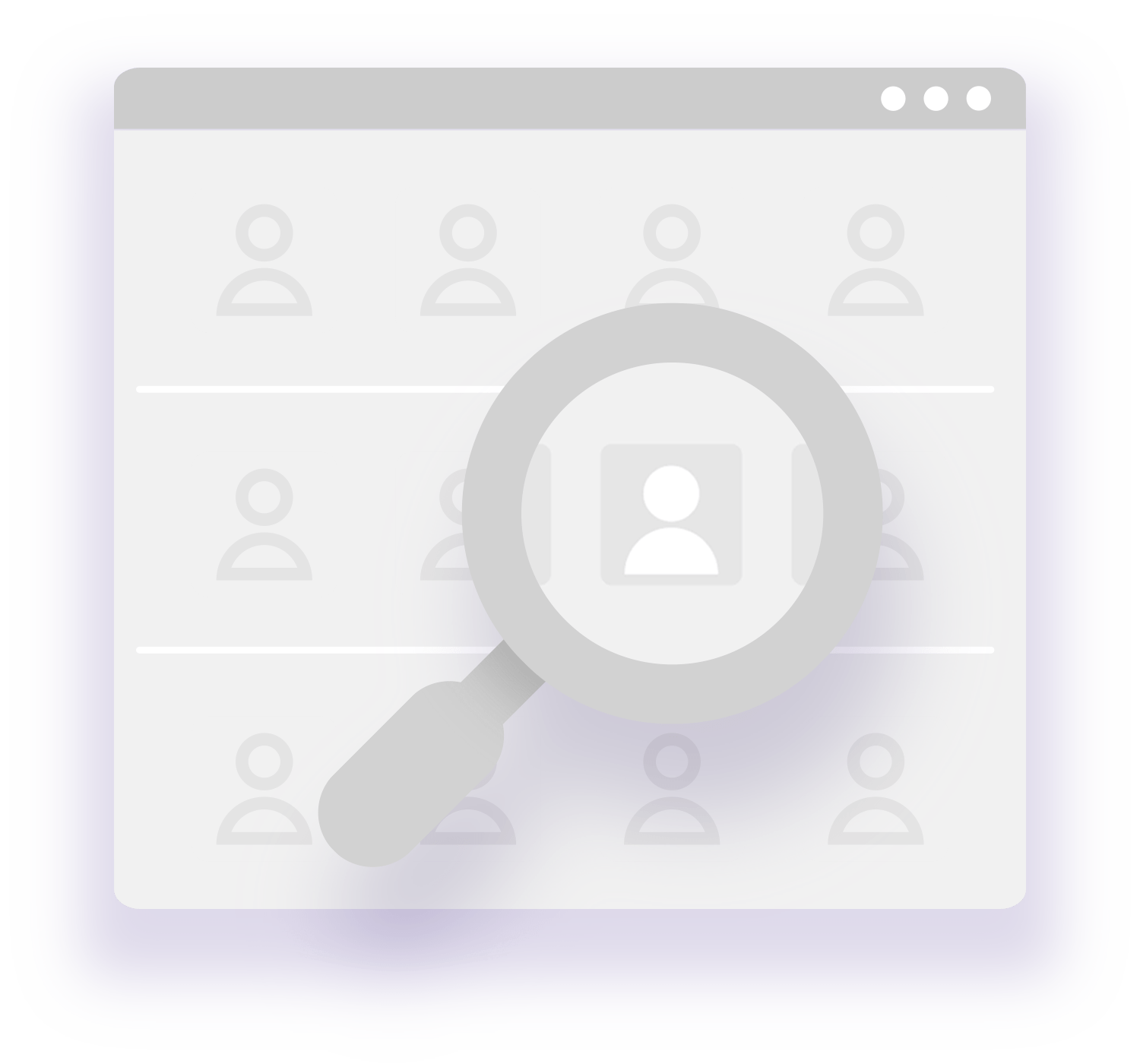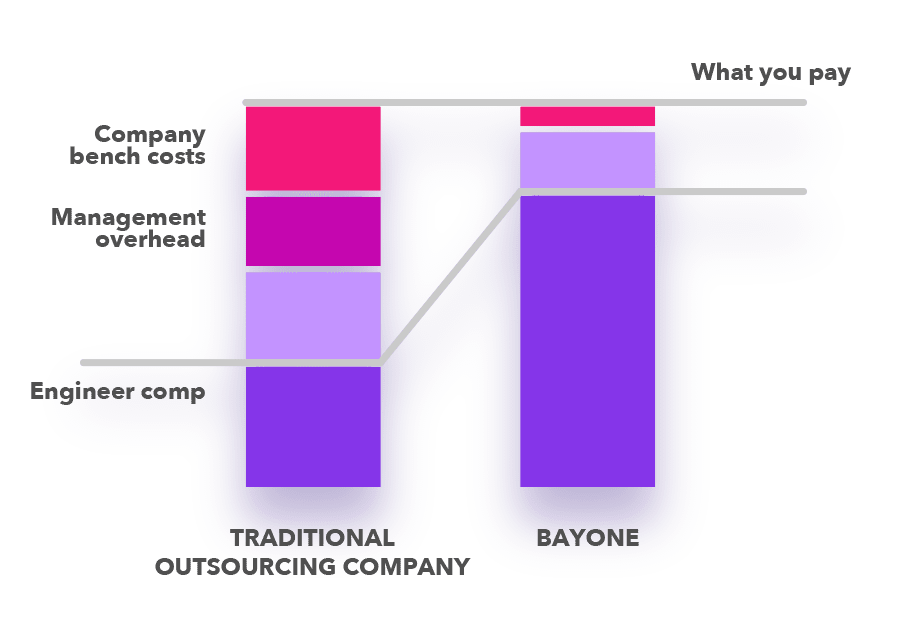 "Better engineer for your dollar" means transparent conversation and growth path.
Cutting edge projects at large companies.
Employee benefits and work authorization transfer / support.
Committed to employee success managed through BayOne 360.
Level up your game with on going Hands-On workshops.
BayOne has a 360° engagement process, which allows us to listen to every consultant's concerns and aspirations. Happy consultants = more code ships.
Employee Onboarding with ramp-up training, badging, & access. Employee Success with upskilling, check-ins, and workshops. Talent Pool Engagement for always engaged consultants.